In 1998 major fossil fuel companies put $2m behind a plan that would effectively fuel the fires of climate science scepticism among the American public. We reveal where the 12 people behind that plan are now
This January 16, 2015, file photo shows pumpjacks operating at the Kern River Oil Field in Bakersfield, California. Photograph: Jae C. Hong/AP
by Graham Readfearn,
The Guardian
, February 27, 2015
Myron Ebell
Emails to Ebell and the CEI went unanswered.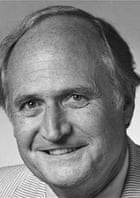 John Adams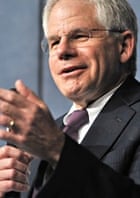 Jeffrey Salmon
Emails to the department for the attention of Salmon went unanswered.
Lee Garrigan
Those associations included the National Cattlemen's Beef Association, American Pulpwood Association and the Independent Petroleum Association of America.
Joseph L Walker
Emails to Walker asking about his role in the GCSC plan went unanswered.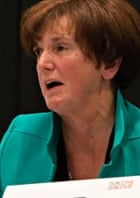 Sharon Kneiss
She said Chevron had worked with developing country representatives and sponsored workshops to discuss carbon reduction schemes.
She added: "I attended the first meeting that Joe Walker called concerning the development of his plan. We chose not to participate with that effort."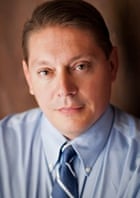 Steve Milloy
Lynn Bouchey
Peter Cleary
Randy Randol
Emails to Randol went unanswered.